These are the achievements and accomplishments of our students in 2021. From funding for doctoral research to write-up grants, and from postdoctoral fellowships to publications, we celebrate these milestones in a year of enormous challenges.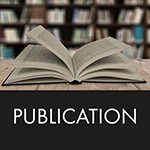 Danielle Carr publishes a review essay in The Nation
Danielle Carr has published a review essay dedicated to Carl Zimmer's 'Planet of Viruses'. In her thoughtful account of science, the pretense at neutrality, and magical thinking, Carr's essay, 'A Virus without a World: The Politics of Science Writing,' warns us that "most stories about magical universes end with the people trying to escape them." Read the essay here.
Howie Taylor publishes essay on German reparations
Howie Rechavia Taylor publishes "The Herero and Nama Genocide, the Holocaust, and the Question of German Reparations" with E-International Relations. Read the essay here.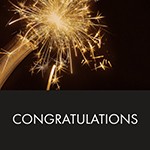 Omer Shah and Hadeel Assali win major postoctoral fellowships
Congratulations to Omer Shaw, who has been named an Early Career Fellow, in the Department of Anthropology at Columbia, and to Hadeel Assali who is a recipient of an ACLS postdoctoral fellowship, as part of the 'The Emerging Voices on Environmental Justice' at the University of Pennsylvania.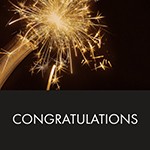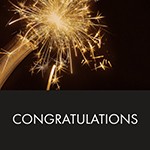 Anna Kirstine Schirrer wins fellowship award from the American-Scandinavian Foundation for 2021-22
Congratulations to Anna Kirstine Schirrer, who is also a Career Development Fellow with the GSAS Compass office at Columbia University, for this award.
Dakota Straub wins Wenner-Grenner fellowship
Congratulations to Dakota Straub on the receipt of her Wenner-Gren for dissertation field research.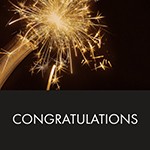 Hala Habib and Alexander Maier honored with major fellowships
Congratulations to Hala Habib, who is the recipient of a Social Sciences and Humanities Research Council of Canada doctoral dissertation fellowship, and to Alexander Maier, who adds an NSF fellowship to his other awards for field research this year.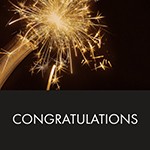 Jasmine Pisapia has received a 2021 postdoctoral fellowship from the Social Sciences and Humanities Research Council of Canada
Jasmine's postdoc will have her assume a position with the new Sensory Ethnography program at McGill University, in Montreal, Canada.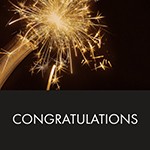 Wenner-Gren recognizes several Columbia anthropology students with field research grants for 2021
Congratulations to Shishir Bail, Alexander Maier, Akshay Ragupathy, Brendane Tynes and Joel van de Sande on their Wenner-Gren Fellowships.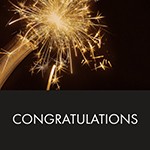 Danielle Carr and Marina Alamo Bryan have received Dissertation Write-up Grants
Danielle Carr has received a GSAS Lindt Dissertation Writing Fellowship, and Marina Alamo Bryan has received an ACLS Dissertation Completion Fellowship. Congratulations!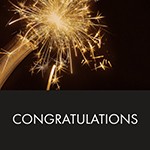 Two Columbia doctoral students win SSRC IDRF awards
Congratulations to Alexander Maier and Aamer Ibraheem on their receipt of SSRC International Dissertation Research Fellowships for field research!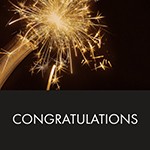 Alexandria Mitchem has received a Rust Family Foundation Grant
Alexander's grant supports research on 'Excavating the Roots of Bartram's Botanical Gardens: Scientific Place in 19th Century America'. Congratulations!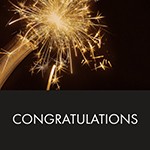 Alyssa James and Brendane Tynes have won a Racial Justice Mini-Grant
Alyssa A.L. James and Brendane Tynes have been awarded one of the inaugural 'Racial Justice Mini-grants' for their podcast, 'Zora's Daughters.' The grant program is funded through a partnership with the Office of University Life, the Office of the Vice Provost for Faculty Advancement and the Institute for Religion, Culture and Public Life. For more on the award, click here. (Feb 2021)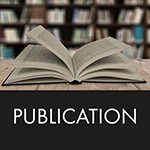 Irem Az published a new volume of poetry, 'Our Sheer Living' (in Turkish)
Irem Az's new volume of poetry, Our Sheer Living [Sade Yasadigimiz] has just been published in Turkish by Nod Publishing (Nod Yayınları). From the publisher: Our Sheer Living is a book of ethno-poems, accrued and layered over the process of E. Irem Az's ethnographic research in the Soma coal basin, in Aegean Turkey. These poems constitute a rare example of and against their genre as they carry the sounds of miners, women, children, the youth, and the workless. (Feb 2021)