Image Carousel with 12 slides
A carousel is a rotating set of images. Use the previous and next buttons to change the displayed slide
Slide 1: Shooting Tripoli Cancelled at Ellinikon Airport, Athens. © Naeem Mohaiemen

Slide 2: 'Love in the NY Underground,' © John Pemberton

Slide 3: Still from "The Mermaids, Or Aiden In Wonderland" (2018). © Karrabing Film Collective

Slide 4: Rusty Rheingold beer cans

Slide 5: 'Crossing the Road' © Benjamin Liberatore

Slide 6: Machu Picchu © Terence D'Altroy

Slide 7: Tholpava koothu shadow puppet, back stage, © Suyash Dwivedi

Slide 8: 'Elvis is in the House' © John Pemberton

Slide 9: 'The Cut' © John Pemberton

Slide 10: Still from 'We are Zama Zama' @ Rosalind C. Morris

Slide 11: 'Mount Sinai-St.Catherine' @ Hadeel Assali

Slide 12: Block Cave Mandible @ Hannah Chazin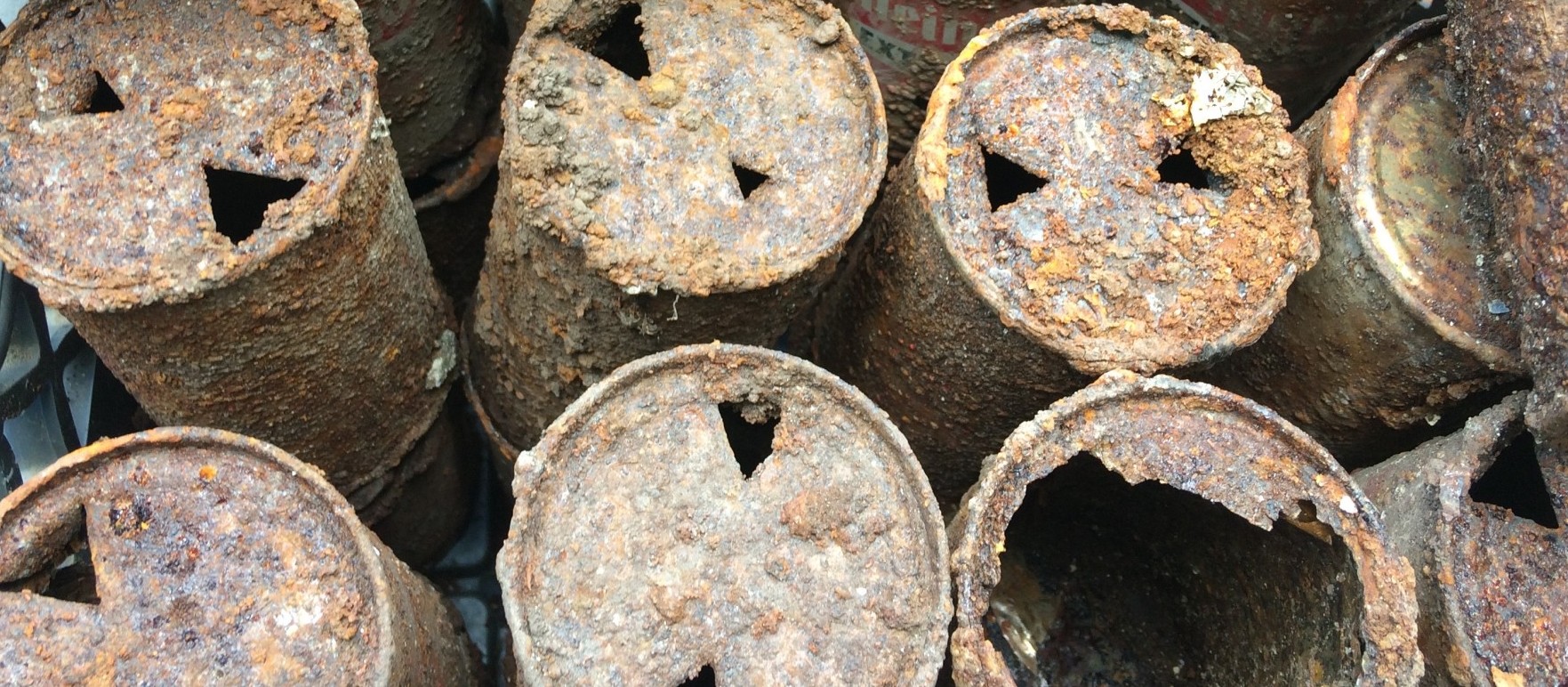 Previous
Next
WELCOME
The Department of Anthropology, established by Franz Boas in 1902, is the oldest in the United States and remains a center of disciplinary innovation and theoretical leadership. The department's faculty members are actively engaged in research and writing about issues of both pressing contemporary relevance and historical significance. Our scholars work in regions and language traditions around the globe and in the United States, as do our students. We operate doctoral degree programs in both sociocultural anthropology and archaeology, and host two distinct MA programs, one in sociocultural anthropology and the other in museum anthropology. In addition, we offer rigorous undergraduate training toward both the major and the concentration, and welcome students from other disciplines into our classes. More.
There are no upcoming events.
November 18, 2022
In this wide-ranging and fascinating study of the meshing of medicine, science, and politics, Abu El-Haj explores the concept of post-traumatic stress disorder and the history of its medical diagnosis. While antiwar Vietnam War veterans sought to address their psychological pain even as they maintained full awareness of their guilt and responsibility for perpetrating atrocities on the killing fields of Vietnam, by the 1980s, a peculiar convergence of feminist activism against sexual violence and Reagan's right-wing "war on crime" transformed the idea of PTSD into a condition of victimhood.
November 18, 2022
Professor Simpson (Kahnawà:ke Mohawk) discusses the growing phenomenon and consequences of white women pretending to Native identity and falsely claiming the historical trauma inflicted upon Native people as their own. Read the story here.
OUR RESEARCH AND TEACHING INTERESTS
The research interests of our faculty and students cover a broad range of theoretical and empirical questions, and our scholarly and personal engagements traverse an equally wide range of geopolitical and territorial domains. Broadly speaking, these interests can be grouped under the thematic headings indicated by the icons below. On the pages linked to the icons, you will find: a brief description of the issues and the Department's historical relationship to them; a list of faculty members whose research and writing addresses these themes; a list of courses covering related questions and problems; and select publications on these subjects by our faculty members.   
HOT OFF THE PRESS: NEW AND RECENT FACULTY PUBLICATIONS