July 01, 2020
Professor Maria José de Abreu was appointed as research fellow in the Department of Anthropology at Federal University of Sao Carlos-Brazil, awarded by FAPESP Advanced Research. The research fellowship position will run throughout the summer of 2020.
January 09, 2020
Professor Brian Larkin will present the keynote lecture, "Generators and the Production of Technical Systems" at the Media Infrastructures in the Middle East conference, American University of Beirut. The conference will be held January 9-11, 2020.
December 03, 2019
Lila Abu-Lughod will deliver the lecture "Security and the Political Geographies of Gender Violence" as a part of the Liberal Studies Department Global Lecture Series.
Tuesday, December 3, 5:30 p.m.
NYU Liberal Studies
Hemmerdinger Hall, Silver Center
31 Washington Place
172 Meeting Street, Box l958, Brown University, Providence, RI 02912
10:00 AM - 5:00 PM
Archives of Pathos. Image, Survival and Ernesto de Martino's Interdisciplinary Ethnography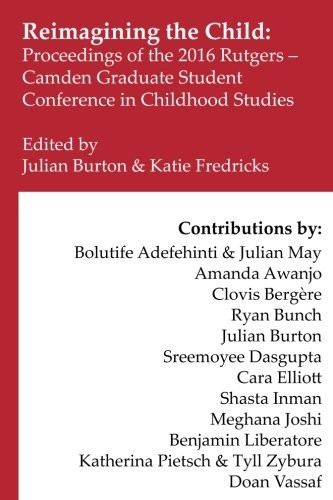 'The Ceremony of Innocence': Anglican Child Choristers and the Queer Production of the Sacred Voice.