September 13, 2019
Elizabeth Svoboda talks with Professor Catherine Fennell about mixed-income housing, the (lack of) development of "The Plan" to desegregate Chicago's neighborhoods, and what communities owe to their constituents.
September 03, 2019
These are the Fall 2019 faculty office hours.
August 15, 2019
Dr. Talal Asad, author of the iconic Genealogies of Religion: Discipline and Reasons of Power in Christianity and Islam, will teach an "Exploring the Idea of Secular Reason" course in the fall.
TBD, University of Leuven, Belgium
5:00 PM - 7:00 PM
Room 963, Schermerhorn Extension, Columbia University
4:00 PM - 7:00 PM
University of Minnesota, 130 Humphrey School of Public Affairs, 301 19th Avenue South, Minneapolis, MN 55455
4:00 PM - 6:00 PM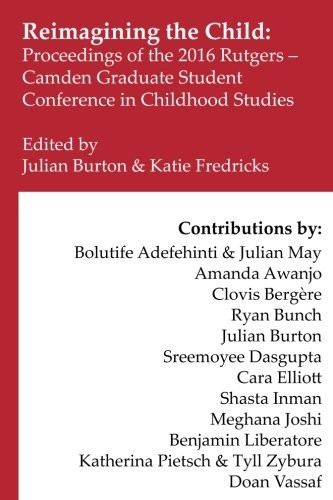 'The Ceremony of Innocence': Anglican Child Choristers and the Queer Production of the Sacred Voice.